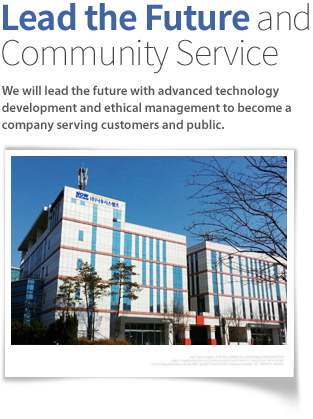 Recently, the expectations and interests of customers and producers on more efficient food safety have been continued along with rapid economic development.

In this environment, Now System Co ,.Ltd has been a role model as pioneer with a representative brand in Korea since its establishment in 1991 by adopting metal detector and automatic check weigher into Korean market which had been relying on foreign equipment with expensive price and limited choices. In addition, Now System Co ,.Ltd have been exporting metal detector and weight grader into more than 25 countries globally since 2006 with significant increase of revenue from export as a representative brand in metal detector and check weigher market, has been participating to enhance national prestige through showing level of technology as Korean manufacturer via export.
Now Systems can serve all your product inspection needs in Metal detector, Check weigher, X-ray and Aluminum scanner, which deliver maximum uptime at a low cost.